News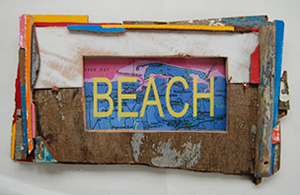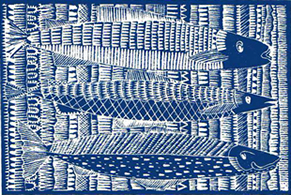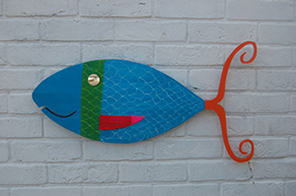 MARO SPAIN
Following on from designing the poster for the village of Maro, Andrew was asked to design the poster for the village FERIA, this a a three day religious and party extravaganza that takes place each September-an important event in the diary for the people of Maro. Andrew`s artwork was used for the poster , the brochure of events and for adverts in the local Spanish press.

MARO, SPAIN
Andrew and Sarah have a second home in the pretty white village of Maro, near the sea 50 minutes drive east of Malaga.It is a small very Spanish community , that has been so welcoming to them , that they felt that they would like to do something for the village. Andrew has designed a village painting of Maro, featuring all the highlights of this special place, and its surroundings, and the A3 size print of this is now being sold there in various shops and El Balcon bar in the village square, with all monies taken going towards the church and events for the elderly of the village.
They have just come back from Spain, where both the Mayor of Maro and also the Mayor of the nearby town Nerja, welcomed him to the Town Hall as he presented his painting to them. They have had a copy blown up to a large size, and they will be using it for PR and marketing for Maro in various Tourist Information offices in the area.
Andrew has also been asked to design the publicity poster for the annual Maro `Feria` , an important event for the church and the village, which taked place over 4 days each September.
http://www.edp24.co.uk//going-out/norfolk-artist-supports-continental-community-1-5462032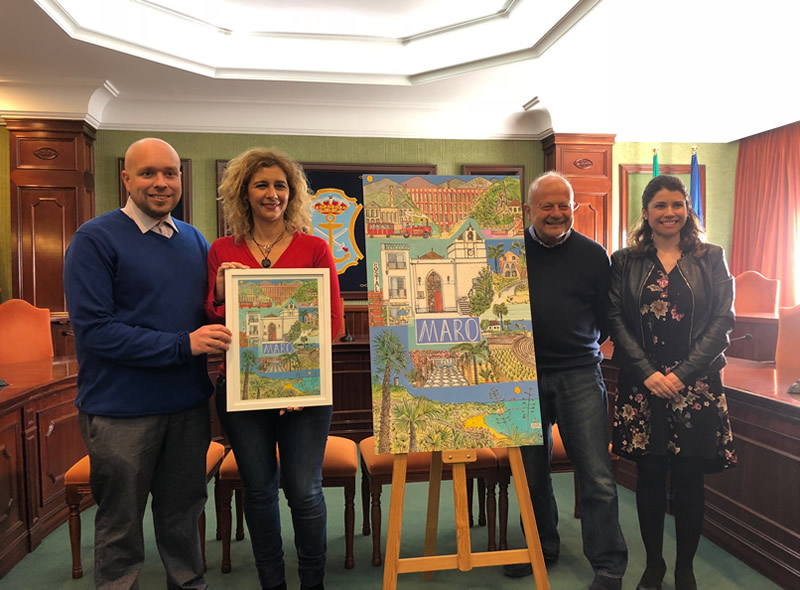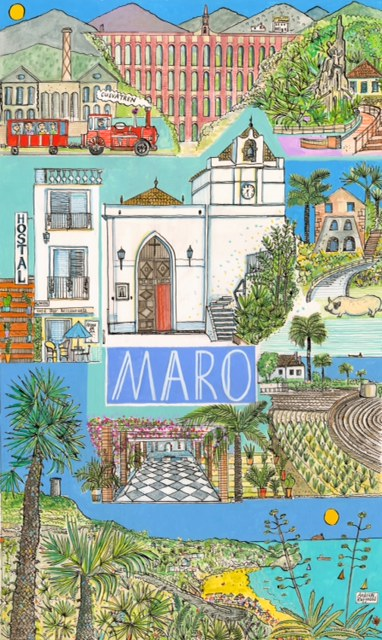 BURNHAM MARKET VILLAGE MAP
Andrew was recently commissioned by Fleur Developers , (who have built luxury homes at Foundry Field), to draw a large map of Burnham Market, featuring all the shops and businesses ,and information about the village. It is now on display at the entrance to the new car park in the village.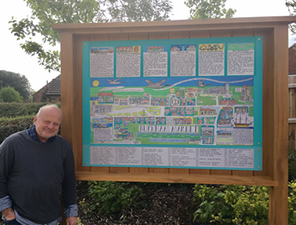 FILM SHOOT
Photographer Keiron Tovell www.keirontovell.com visited the Fish and Ships Gallery in early June, to interview and film Andrew at work in his studio and gallery ,and walking along the beach, to make a short film about his art school training, his influences, inspirations and his artwork.





PHOTO SHOOT
Interiors photographer Tony Hall has just spent a day with us here in Burnham Market, taking photographs of our house, and the Fish and Ships Gallery, for a six page feature in EDP Norfolk magazine. It will probably be in the March 2016 issue, but we will keep you posted!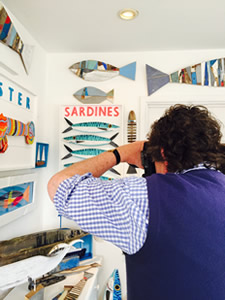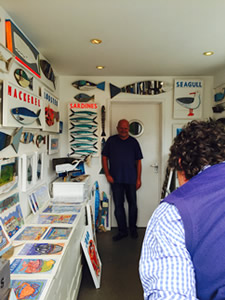 We have artworks on display and for sale at:
The White Horse, Brancaster Staithe.Norfolk.
Thornham Deli, Thornham .Norfolk.
The Wiveton Hall Cafe shop. Norfolk
Wells Beach Cafe .Norfolk
The Anchor Gift Shop, Blakeney. Norfolk
Holkham Hall, Courtyard Gift Shop. Norfolk.
Verandah, BullStreet, Holt. Norfolk
New Brewery Arts, Brewery Court, Cirencester.

SPAIN
Shane Williams Interiors, La Herradura
Annabel Keatley Gallery, Almuneca
The Prints Gallery
Click Here
Andrew`s quirky maps of Peddar`s Way and The North Norfolk Coastal Path, are now available to buy from the National Trails website:
tagged #fishandshipscoastalart
---
---