News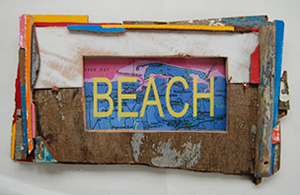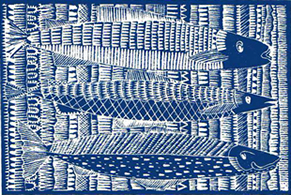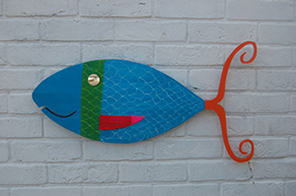 BURNHAM MARKET VILLAGE MAP
Andrew was recently commissioned by Fleur Developers , (who have built luxury homes at Foundry Field), to draw a large map of Burnham Market, featuring all the shops and businesses ,and information about the village. It is now on display at the entrance to the new car park in the village.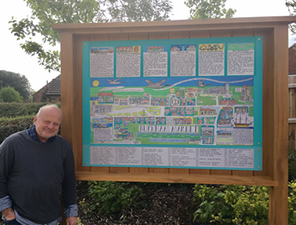 FILM SHOOT
Photographer Keiron Tovell www.keirontovell.com visited the Fish and Ships Gallery in early June, to interview and film Andrew at work in his studio and gallery ,and walking along the beach, to make a short film about his art school training, his influences, inspirations and his artwork.





PHOTO SHOOT
Interiors photographer Tony Hall has just spent a day with us here in Burnham Market, taking photographs of our house, and the Fish and Ships Gallery, for a six page feature in EDP Norfolk magazine. It will probably be in the March 2016 issue, but we will keep you posted!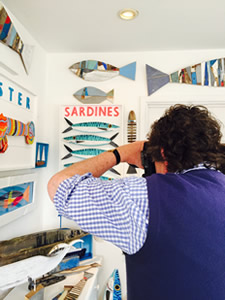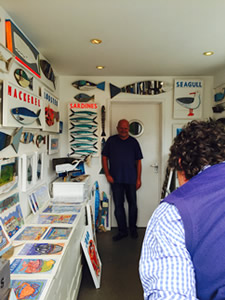 We have artworks on display and for sale at:
The White Horse, Brancaster Staithe.
Thornham Deli, Thornham .
The Wiveton Hall Cafe shop.
Wells Beach Cafe and Holkham Hall Gift Shop.
The Art Cafe, West Mersea,Essex
The Anchor Gift Shop, Blakeney.
10, Church Street, Woodbridge.
Indigo Shop and Gallery, Javea, Spain
www.indigolife.es
The Prints Gallery
Click Here
Andrew`s quirky maps of Peddar`s Way and The North Norfolk Coastal Path, are now available to buy from the National Trails website:
tagged #fishandshipscoastalart
---
---